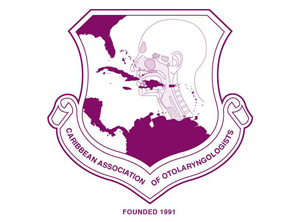 We welcome new members and encourage non-members to apply.
To join the Caribbean Association of Otolaryngologists (CAO) please click here to download & complete our Membership Registration Form
Please note: Once form has been completed, you must save the file to retain the data before sending.
Membership fee, US$200.00 per year. Membership fees may be paid onsite.
Please return completed registration forms to: [email protected]